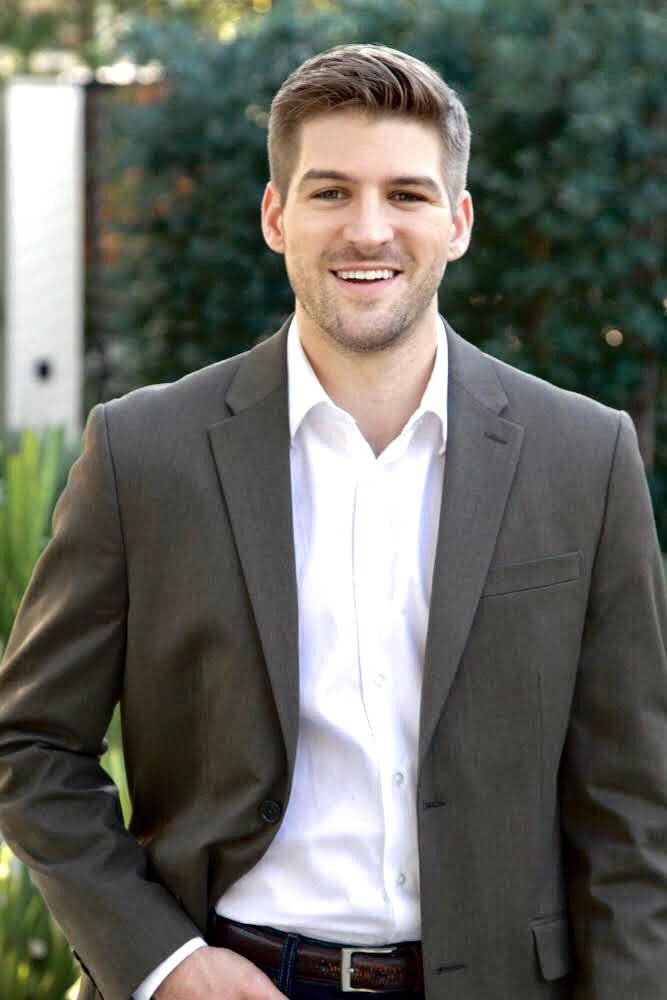 Tanner grew up in a small farm town in Southwestern Kansas, arriving in Los Angeles in 2013 after attending the Art Institute of Colorado where he studied design and marketing. After working as a celebrity stylist during his first few years in LA, Tanner decided to take his creative side and apply it to the always evolving real estate industry.
Tanner's specialty is the selling and leasing of residential property, including single family homes, condominiums and multi-unit properties.
He also loves being able to help first-time home buyers, and his creative background helps him envision the right home for them so they can begin to build their dreams.
Currently, Tanner sits on the Budget and Finance Committee as well as the Public Policy Committee at Beverly Hills/ Greater Los Angeles Association of Realtors. Having a voice in these committees that are the driving force behind the California real estate industry allows him to have a higher level of knowledge to pass along to his clients.
Tanner's mellow personality and respectful approach make him a good listener and able to focus on the details his clients are looking for. In addition to his work as an agent, Tanner enjoys hitting the slopes in Big bear during the winter, and sitting by the pool in Palm Springs during the summer.