Over 2,500 REALTORS flooded the halls of the Sacramento State Capitol last week speaking with legislators from across the state. In what C.A.R. President Geoff McIntosh called the largest REALTOR lobbying day turnout in C.A.R. history, our discussions with lawmakers also had a fresh approach. While we advocated for and against particular legislation, as we've always done; this year we also spoke generally about the need to increase housing stock statewide. Doing so would decrease housing prices and alleviate the terrible housing crisis California is facing.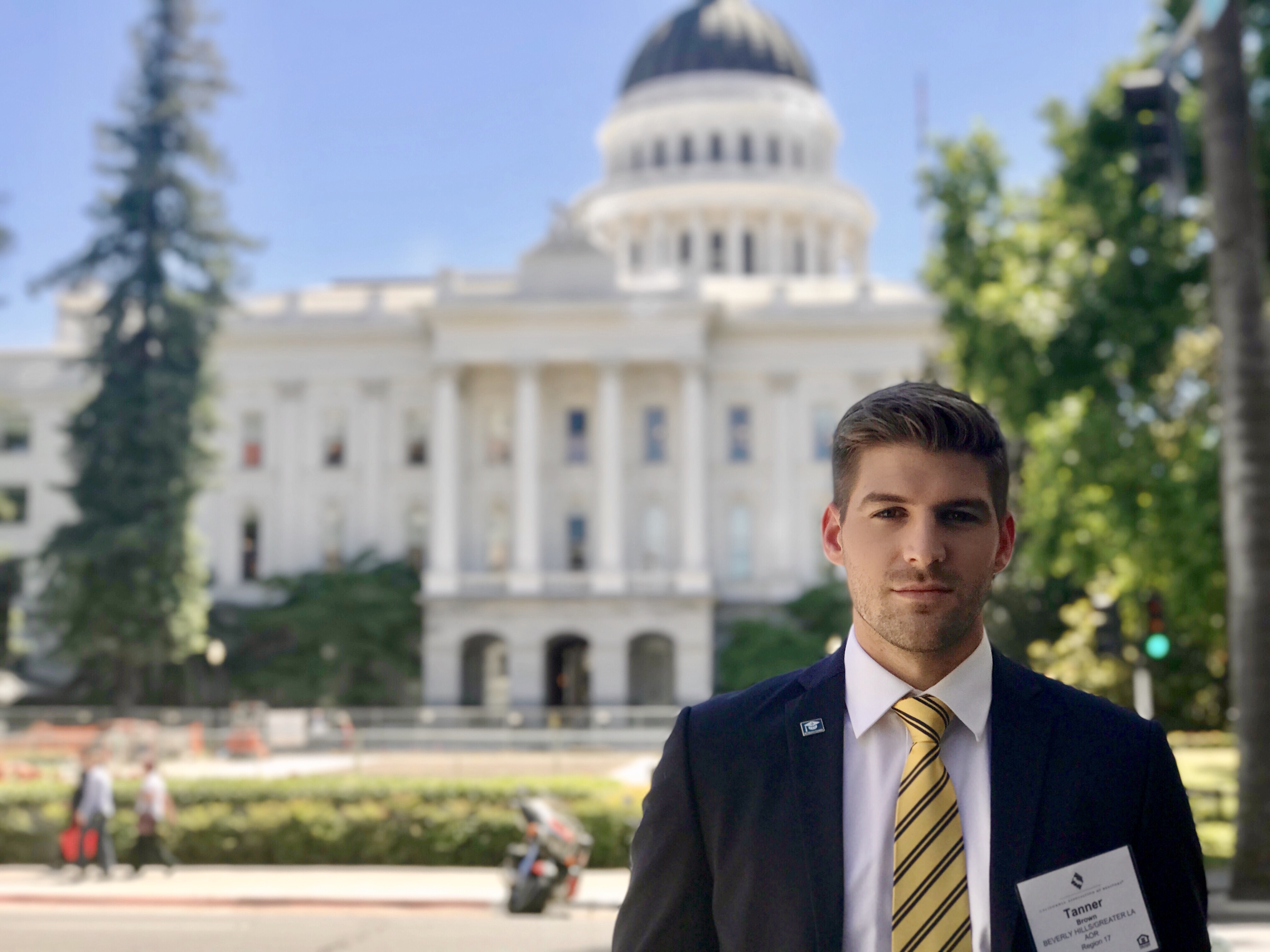 The Beverly Hills/Greater Los Angeles Association of REALTORS® were proud to spearhead this effort. Longtime member and key contact Irma Vargas organized an in-depth meeting with Senate Pro Tempore Kevin de Leon to advance our stances in the Senate. Her lifelong support of homeownership rights were recognized by C.A.R. last week, where she was awarded the title Director for Life, an honor bestowed to only three REALTORS a year in California.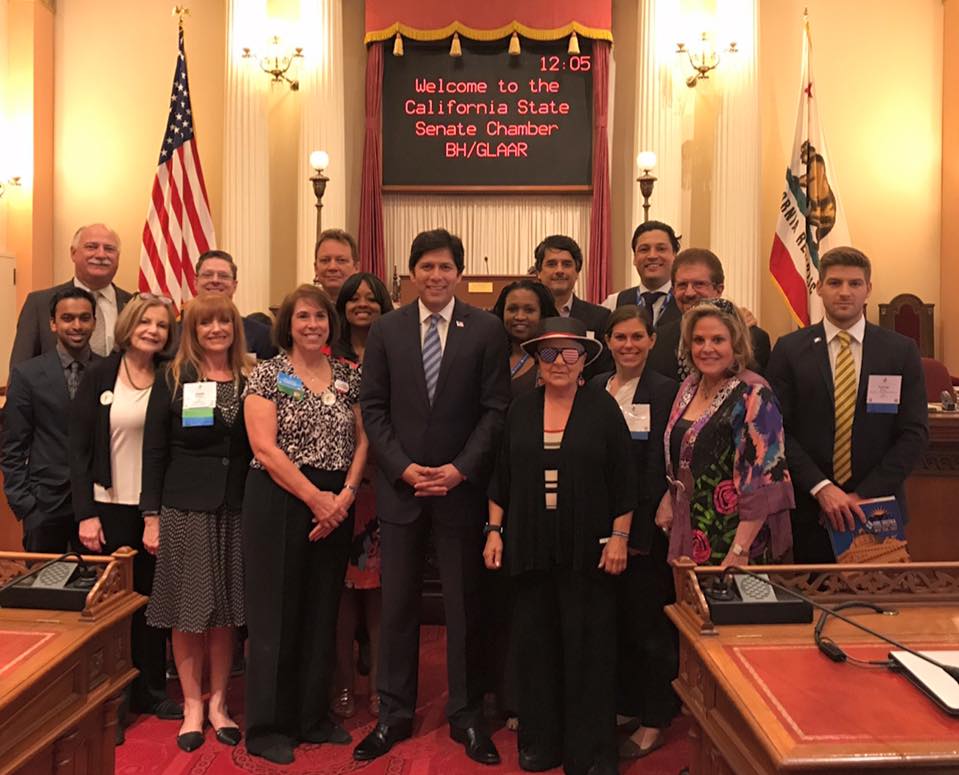 BH/GLAAR sent our largest delegation in association history this year as well, sending over 10 first time Sacramento travelers. Our members went to work immediately, meeting with Los Angeles area Senators and Assemblymembers. The sheer number of our members in Sacramento was overwhelming! State legislators know now more than ever that increasing housing stock is a California priority, not just a REALTOR priority.
The meetings with legislators were fruitful, and our subsequent Capital Reception was incredibly well attended by lawmakers and REALTORS alike. BH/GLAAR members spoke at length with association allies like Senator Ben Allen and Assemblymember Miguel Santiago. Statewide elected officials such as State Controller Betty Yee also came to speak with REALTORS. It was a great week for REALTORS® and homeownership rights.
Story orignally from http://bhglaar.com/news/largest-realtor-delegation…